NEWS
Stay on top of our latest news
24.09.2020
RECRUITMENT
We are always looking for brilliant talents; creative souls with a solid understanding of teamwork. Are you one of them? If so, please send full resume, portfolio, stating current and expected salary to:
recruit@boxbranddesign.com
27.12.2019
Favourite Design 2019
box brand design team design work publiched in Favourite Design 2019.
08.12.2019
GDC Award 2019
We're thrilled our 2 project(NWD packaging design 2017 & NFSQ signage design) awarded in GDC Award 2019.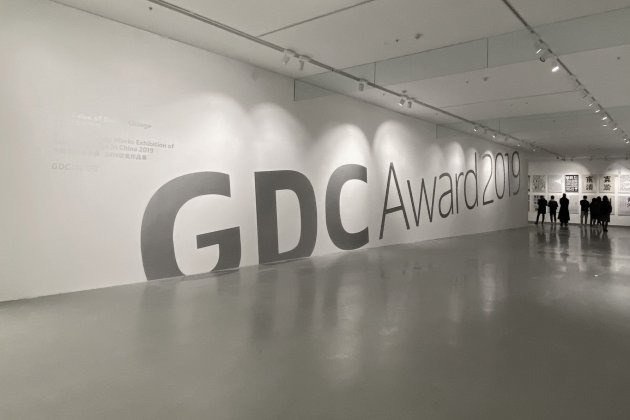 29.11.2019
Applied Typography 30
The year's hard work has paid off! 3 project were awarded Applied Typography 30 by Japan Typography Association.
01.11.2019
Red Dot Design Award 2019
We are delighted to announce that we have won 2 Red Dot Design Award: Brand & Communication Design 2019. Two honor from space and packaging design, which is the third award for NFSQ Signage Design, and the second for KisKis Gum Packaging Design. Congrats to the NFSQ & KisKis Team!