NEWS
Stay on top of our latest news
08.12.2019
GDC Award 2019
We're thrilled our 2 project(NWD packaging design 2017 & NFSQ signage design) awarded in GDC Award 2019.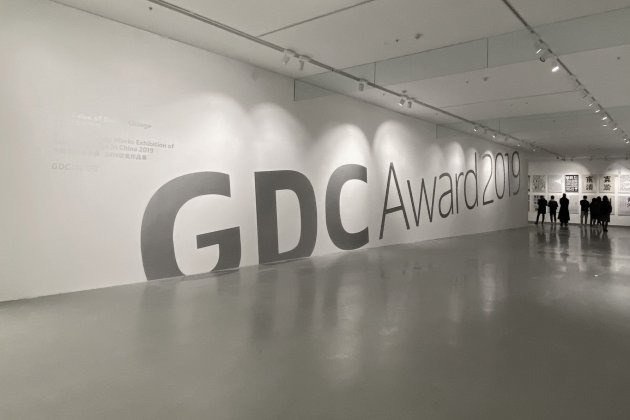 29.11.2019
Applied Typography 30
The year's hard work has paid off! 3 project were awarded Applied Typography 30 by Japan Typography Association.
01.11.2019
Red Dot Design Award 2019
We are delighted to announce that we have won 2 Red Dot Design Award: Brand & Communication Design 2019. Two honor from space and packaging design, which is the third award for NFSQ Signage Design, and the second for KisKis Gum Packaging Design. Congrats to the NFSQ & KisKis Team!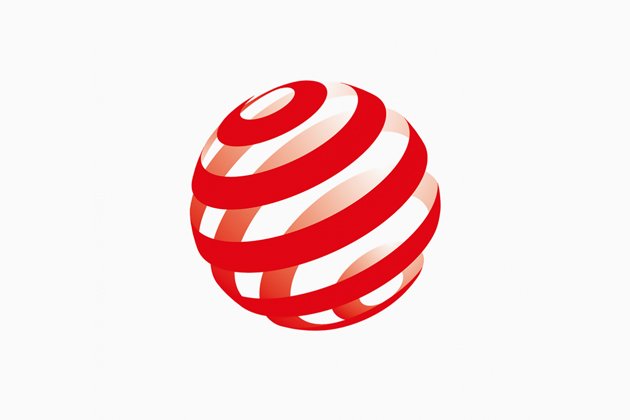 13.09.2019
Pentawards 2019
Softlove project is awarded the "PENTAWRDS 2019" Bronze Award.
More Details: www.pentawards.org
30.08.2019
SGDA Members Biennial
We are proud to have recently been featured in new publications by SGDA Members Biennial. The books showcase projects including our work.